METRO's 2018 College Scholarship Award Recipients are Announced!
METRO congratulates the 2018 College Scholarship Award recipients (from left) Madeleine Fossler, Haley Felberg, Tucker Komasa and Gretchen Wichman.

Continuing our long-standing tradition of awarding higher education financial assistance, METRO is pleased to announce the recipients of our 2018 College Scholarship Awards! The METRO Scholarship Committee selected this year's scholars from high school senior applicants, throughout San Diego County, on the basis of academic achievement, leadership, community service, extracurricular activities, financial need, and letters of recommendation.

The competition this year was extremely tight. The four exceptional students listed below were selected for their academic accomplishments, leadership, commitment to public service, and desire to make a difference within their communities and the world.

Here are the 2018 METRO Scholars: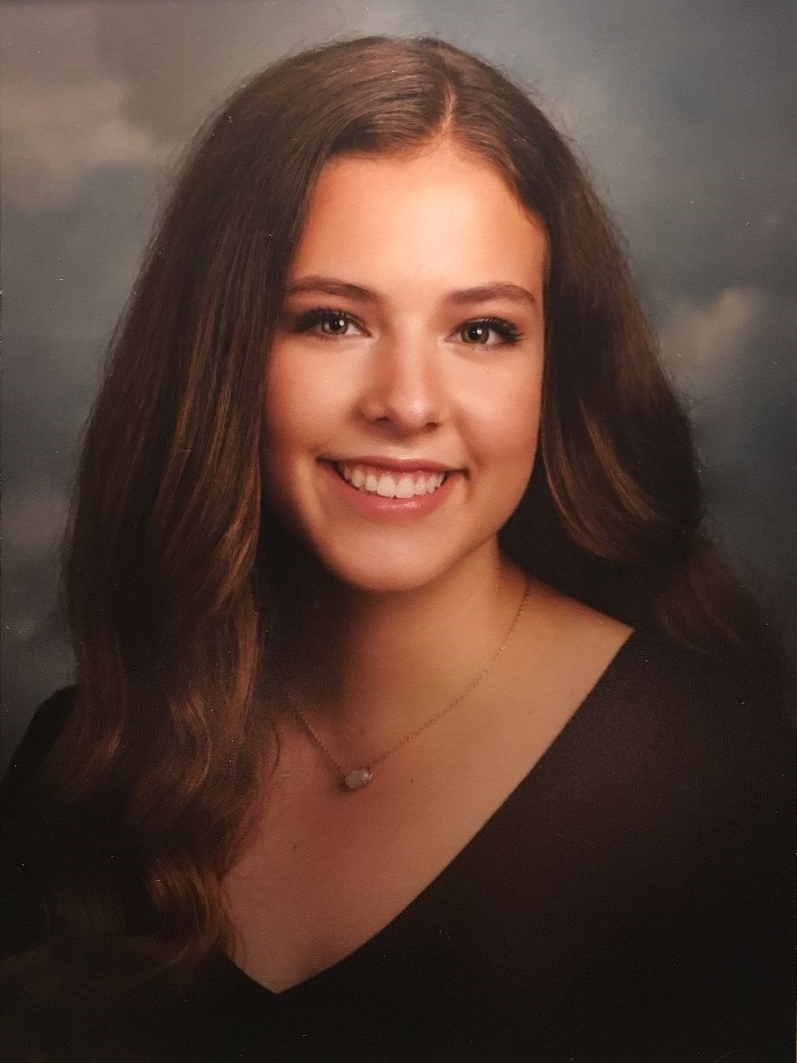 Madeleine Fossler Christian High School, El Cajon
Madeleine is the recipient of our top award — a $3,000 scholarship. She is from San Diego and plans to attend Baylor University in the fall.
Graduating as the Class of 2018 Valedictorian, Madeleine also served as President of the CSF Honor Society, 2017-2018, Editor-in-Chief of her school newspaper, was Founder and President of the Culinary Club and was Co-Captain of the Varsity Girls' Tennis Team. Her list of accomplishments also includes receiving the 2017 AP Scholar Award and the CIF Section Scholar Athletic Award in 2016 and 2017.
Madeleine also found time to volunteer as a Sharp Grossmont Hospital Patient Rehabilitation Aid, a Legislative Intern and as a Summer Camp Counselor for Disadvantaged Youth.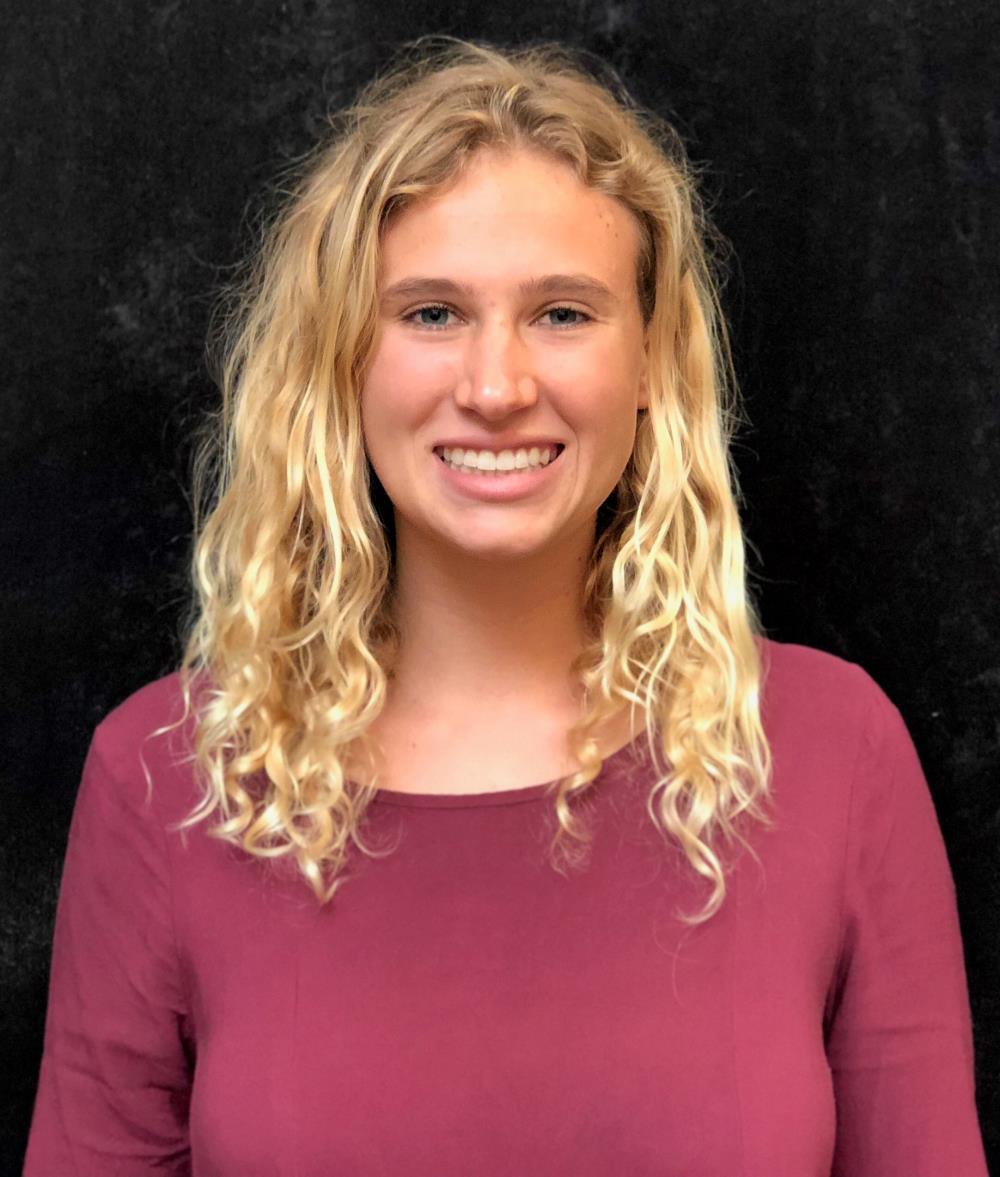 Gretchen Wichman
La Jolla High School, La Jolla
Gretchen is the recipient of a $2,000 scholarship. She is from San Diego and plans to attend California State University, Monterey Bay in the fall, studying Marine Ecology.
Gretchen has been a member of her school's Latin Club since 2014 and the Marine Science Club since 2016. She is an active volunteer for animal and marine life organizations, as well as participating in the Surfrider Foundation Paddle for Clean Water and beach clean-up events. Gretchen earned her SCUBA Diving International Open Water Diver Certification in 2017. She also served as junior counselor at Knock Around Summer Camp in 2015 and 2016.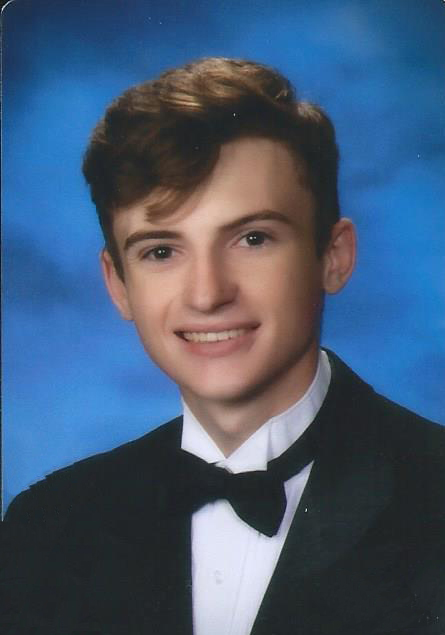 Tucker Komasa
Point Loma High School, San Diego
Tucker is the recipient of a $1,000 scholarship. He is from San Diego and plans to attend Sierra College in the fall to study Business.
Each year during his time in high school, Tucker made the Principal's Honor Roll and made the San Diego Union Tribune All Academic Team. Tucker served as Treasurer of the Math Club from 2017-2018, was a member of his school's Cross Country Team from 2014-2016 and was a member of the Varsity Track and Field Team from 2014-2017.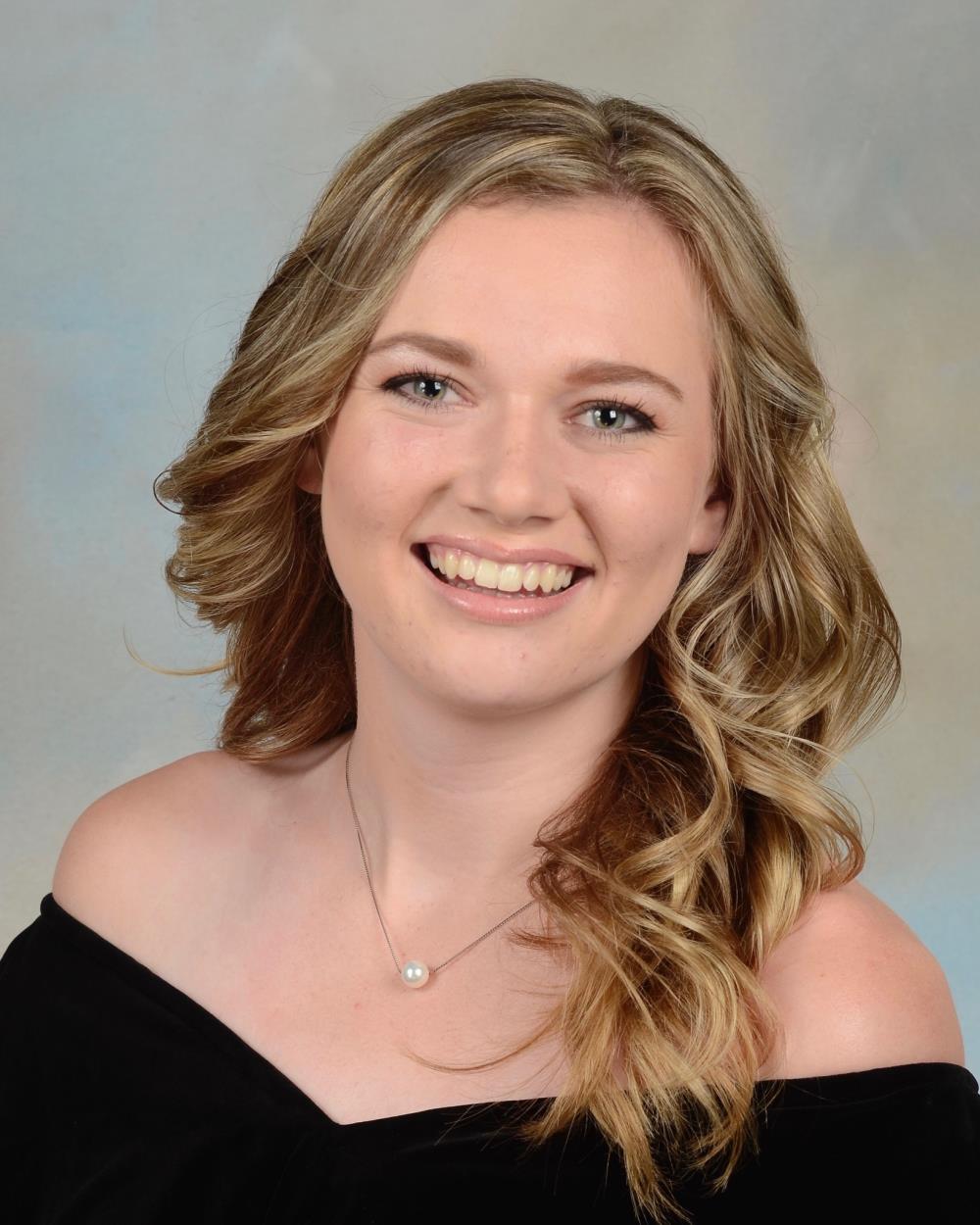 Haley Felberg
Eastlake High School, Chula Vista
Haley is the recipient of a $1,000 scholarship. She is from Chula Vista and plans to attend Azusa Pacific University in the fall, with a goal to become a math teacher.
During high school, Haley made the Principal's Honor Roll each year, made the San Diego Union Tribune All Academic Team in 2018 and served as President of Mathletes in 2018. During her senior year, Haley was Team Captain of her school's Varsity Basketball Team and recently created her own math tutoring business.
Congratulations to our four outstanding Scholars, and to all of our 2018 Scholarship applicants. We wish them much success during college and in their future careers!

Scholarship awards are granted annually. Applications are accepted from January – March each year. For more information on eligibility and the application process, please click here.
Holiday Closures




Independence Day
Wednesday, July 4
Labor Day
Monday, September 3
---
Our Volunteers
We salute all the volunteer members of the Board of Directors and Supervisory Committee for their
continued commitment to METRO.

Board of Directors
Marcia McLatchy, Chair
Dan Sobel, Vice Chair
Sharon Floyd, Secretary/Treasurer
Michael Ahlering
D. Cruz Gonzalez
Robert Lawrence
Mario Modiano
Stephanie Rose
Robert Wilson

Supervisory Committee
June Dudas, Chair
Edward Prendell
Scott Wahl