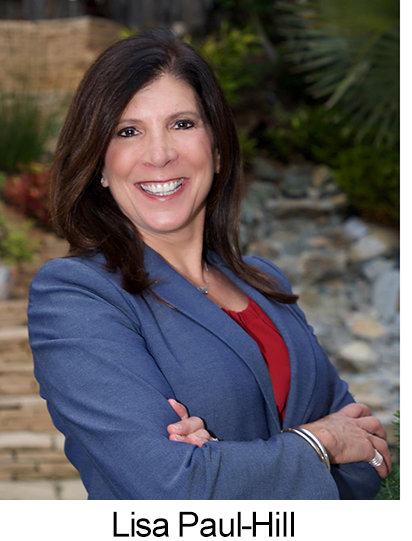 One of our main goals at
METRO
is to offer products and services that are of value to you. To do so, we are continuously enhancing current ones, in order to allow you, our members, to conveniently manage your finances and ultimately achieve your financial goals.
As we begin the second half of 2018, I would like to take this opportunity to share an update on a few of our recent accomplishments and a peek at some exciting changes for the coming months.
We continue to give back to our members in impactful ways, such as competitive auto loan, personal loan and credit card rates; higher deposit rates, including on our promotional 11-Month Certificate and IRA Certificate.

METRO's

new and improved digital banking platform will be available for your computer and mobile devices by October 30, 2018, providing more user-friendly features!
Enhancements to our Digital Wallet capabilities for our credit and debit cards, which will include PayPal.
Later this year, we will be launching a new modern website that will be easy to navigate and responsive, allowing you to have the same experience from your mobile device, tablet or PC.
Employees and members raised over $23,300 during the annual Miracle Month of May, a month-long Credit Union for Kids donation campaign raising funds for Rady Children's Hospital, San Diego. Miracle Balloons were sold throughout the Credit Union and displayed at each branch location, and virtual Miracle Balloons purchased were posted on our website. Our fundraising efforts included The San Diego Metropolitan Credit Union 4th Annual Golf Tournament, which was held at Riverwalk Golf Club on June 8, 2018. A fun event for a great cause!
This year, our Credit Union took on a new fundraising challenge, raising over $10,000 for Make-A-Wish San Diego, through the Trailblaze Challenge, a one-day, 28-mile endurance hike along the Pacific Crest Trail in Big Bear, CA. Make-A-Wish gives hope, strength and joy through granting wishes to children with critical illnesses. We are honored to be part of this life-changing event.
We sincerely appreciate all of the contributions and hard work that made this year's fundraising campaigns such a success to help our San Diego community.
Stay tuned for more details to come and other exciting news from
Your Credit Union
! Change is coming and it is a GOOD thing!